Sem Destino a
Sem destino a (not bound for) is the Communication Design 2017
Graduates' Exhibition from the Faculty of Fine Arts
of the University of Lisbon
Identity | Exhibition | Curation
Concept lies in the idea of an unknown future.
For the graduates and for Europe. Distinct topics that were researched and discussed during the last year - to question Europe's identity and it's future, and to work on a creative identity.

Role curator, communication and exhibition design, talks and events.
This group project took form in a catalog, website and two exhibitions,
Sem Destino a
that was focused on the graduate's creative path through the last two years during the course,
State of Emergency
, in LXFactory, as a statement to Europe's political, social and cultural current situation.
To know more visit our
website,
facebook
or
instagram
.
Sem Destino a,
Fine Arts Galleries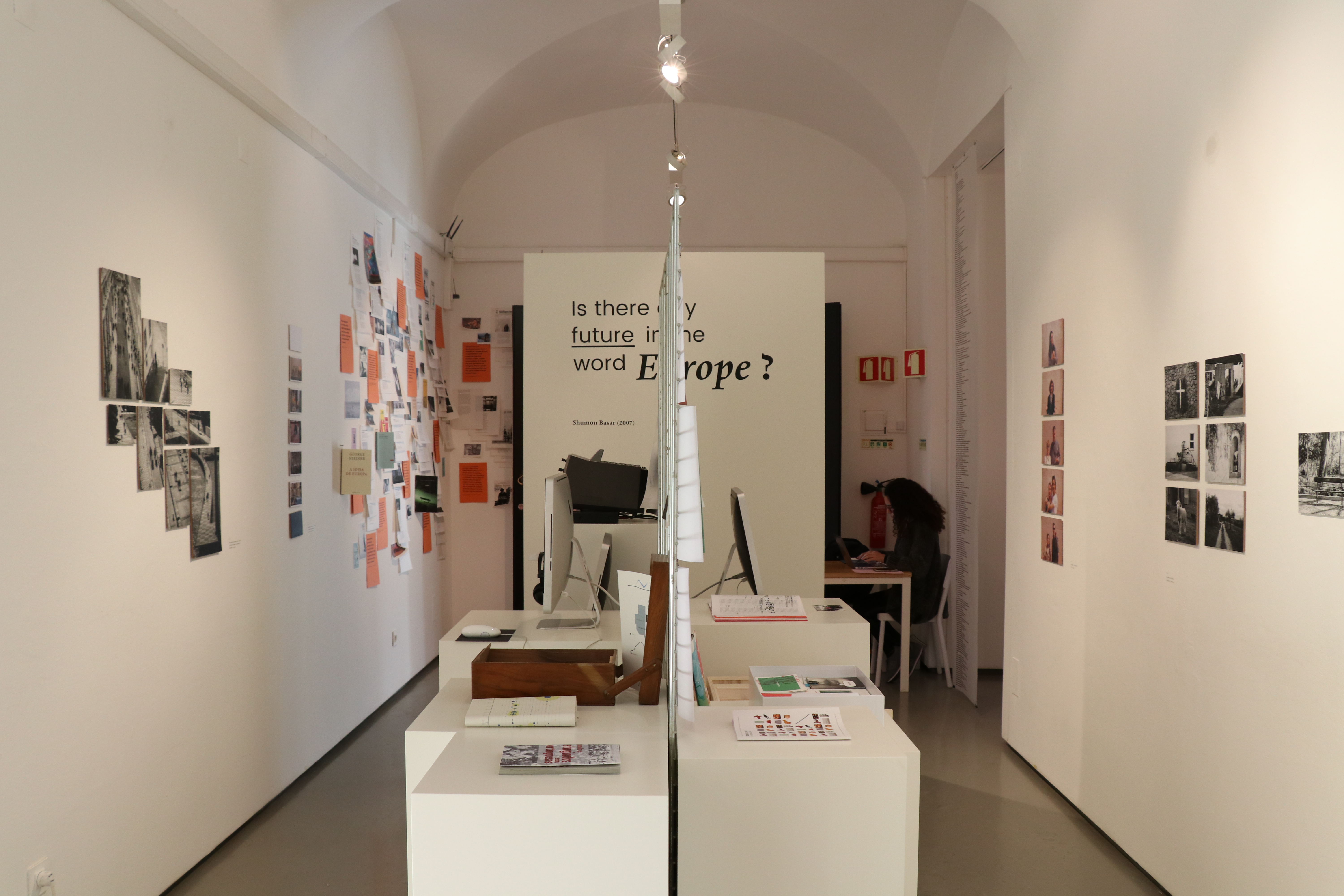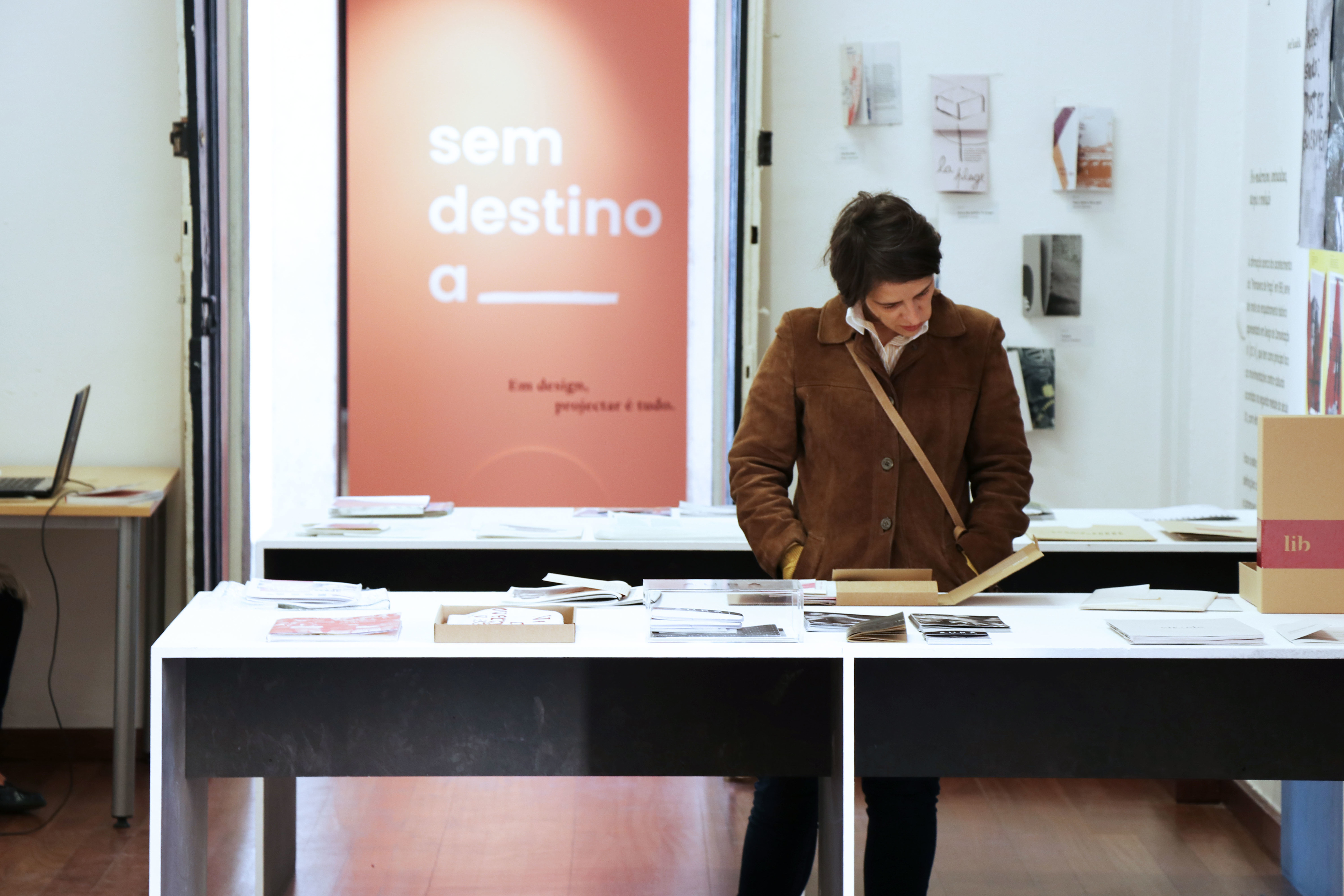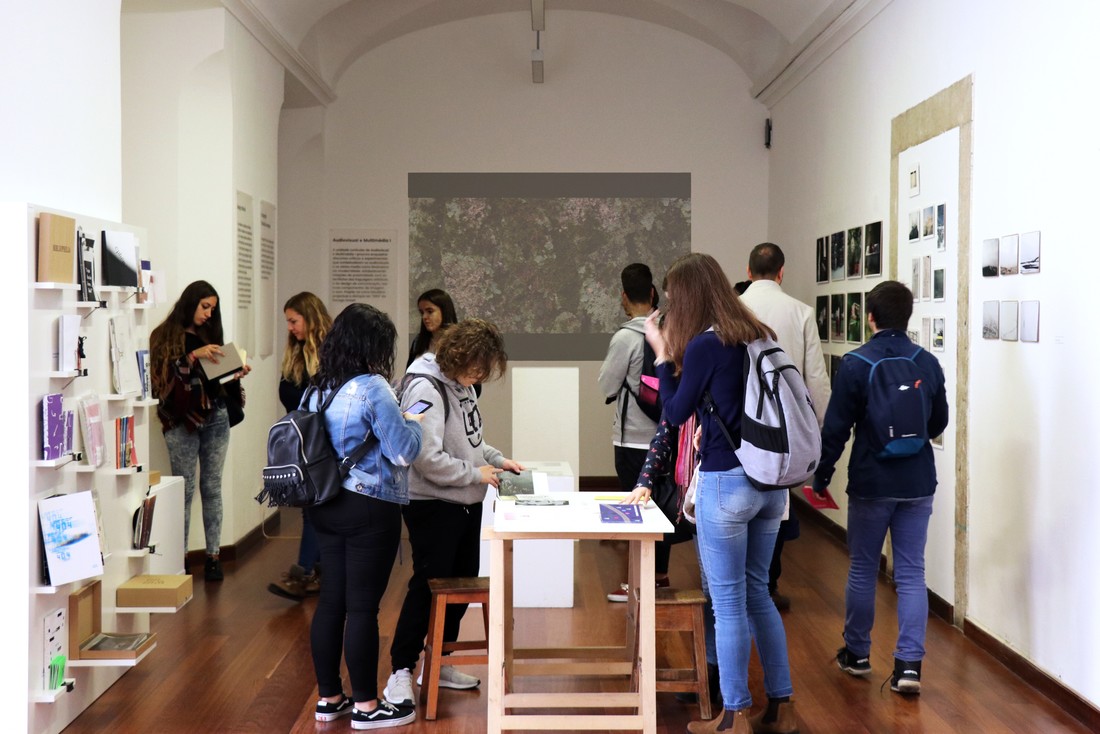 State of Emergency,
Lx Factory

With Carolina Couto, Catarina Soares Barbosa, Catarina Correia, Catarina Serafim e Leonor Carvalho.